What do we offer?
We offer a comprehensive and easy purchase of used vehicles
We are a team of dedicated salesman who, through our online auction portal, provide you with easier and more practical access to vehicles, of all brands and models, leasing houses, financial institutions, vehicle manufacturers ...
We are a broker between seller and buyer, we save your time and money and we offer a complete service in one place.
User friendly application
Unlimited number of auctions on one place
No hidden costs
We offer comprehensive services
Our suppliers are the largest leasing companies of Europe
Car history
Reports from independend companys
Help with bidding
Save your time and money, it was never before so easy to take advantage of our offers to your benefit!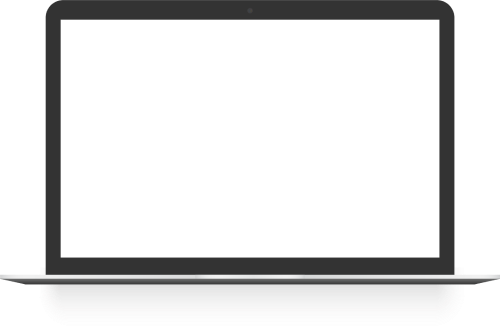 WE ARE ONE PARTNER WHO GIVES YOU ACCESS TO THOUSANDS OF USED VEHICLES EVERY DAY
Paauction Locations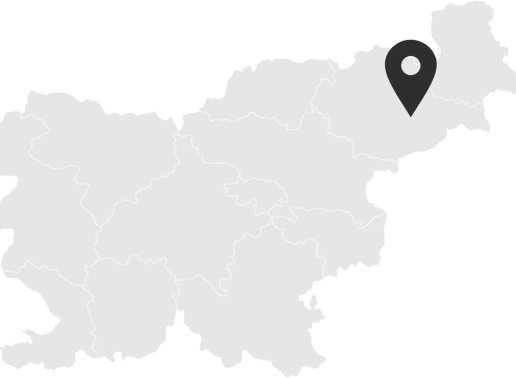 PTUJ
Ormoška cesta 23, 2250 Ptuj, Slovenija
Many people trust us !

+5000
Cars daily

+2500
Satisfied customers

+30
Suppliers around europe

+12
Years of experience
What customers say about us?
How satisfied are you with the use of our portal, the offer of vehicles and the cooperation with our team?
Hallo muss echt sagen nur ein Wort Einfach perfekt.
Christian U.
Österreich
How satisfied are you with the use of our portal, the offer of vehicles and the cooperation with our team?
1. sem zadovoljen, 2. sem zadovoljen, 3. sem zelo zadovoljen.
Robert D.
Slovenija
vrlo smo zadovoljni sa korištenjem stranice paauction,isto smo vrlo zadovoljni sa ponudom vozila na stranici,a najviše smo zadovoljni sa zalaganjem Barbare i Andreja te ostalih u timu. Samo naprijed.
Tihomir O.
Hrvatska
korištenje web stranice paauction je veoma ugodno jer ne zahtijeva posebna znanja iz računarstva. Lako se pronalaze podaci važni za donošenje konačne odluke. Ponuda je solidna. Odlično surađujem sa vašim timom za podršku i ovoga puta se zahvaljujem za pomoć koju su mi pružili u nekoliko navrata.
Jure
Hrvatska
1. Sehr zufrieden, 2. Zufrieden, 3. Überaus zufrieden
Franz P.
Österreich
Spletno stran redno uporabljamo in smo z njeno vsebino in uporabnostjo zadovoljni. Ponudba je za naše potrebe zanimiva in raznolika zato jo redno spremljamo.Najbolj pa smo zadovoljni z prijaznostjo in pripravljenostjo vedno pomagati z vašimi izkušenimi sodelavci. Upamo, da bomo tudi v bodoče uspešno sodelovali.
Marko S.
Slovenija
Stranica – 4, Ponuda – 3, Tim – 5.
Miroslav R.
Hrvatska
zadovoljni smo korištenjem Vaše stranice, sve je relativno pregledno i lako se snalazi. Ponuda je iznimno velika i ima jako puno vozila. Vaš tim je za svaku pohvalu i tu stvarno nemamo zamjerki
Marko J.
Hrvatska
WIR sind sehr zufrieden mit der Anwendung der Paauction Internetseite! auch mit den Angeboten der Fahrzeuge auch wenn der Preis nicht immer nach unserem Geschmack ist. Jetzt das wichtigste für mich: Mit der Zusammenarbeit bin ich SEHR zufrieden immer alles schnell erledigt. Wenn es ein Problem gibt wird es immer schnell gelöst. Meine Ansprechpartnerin Barbara ist immer freundlich und immer erreichbar wenn ich etwas brauche! DANKE! Ein grossen LOB an die gesamte Manschaft auch an die sehr freundlichen Fahrer die immer alles zu unserer Zufriedenheit bringen. Wir hoffen auf eine weitere gute Zusammenarbeit mit euch.
Thomas
Österreich
Register now for free!
The registration process is free and simple, it takes you only 5 minutes
Register now for free!